Offshore Sourcing of Castings with SourcX
We can source components of various complexities, tolerances and materials. You provide, we source.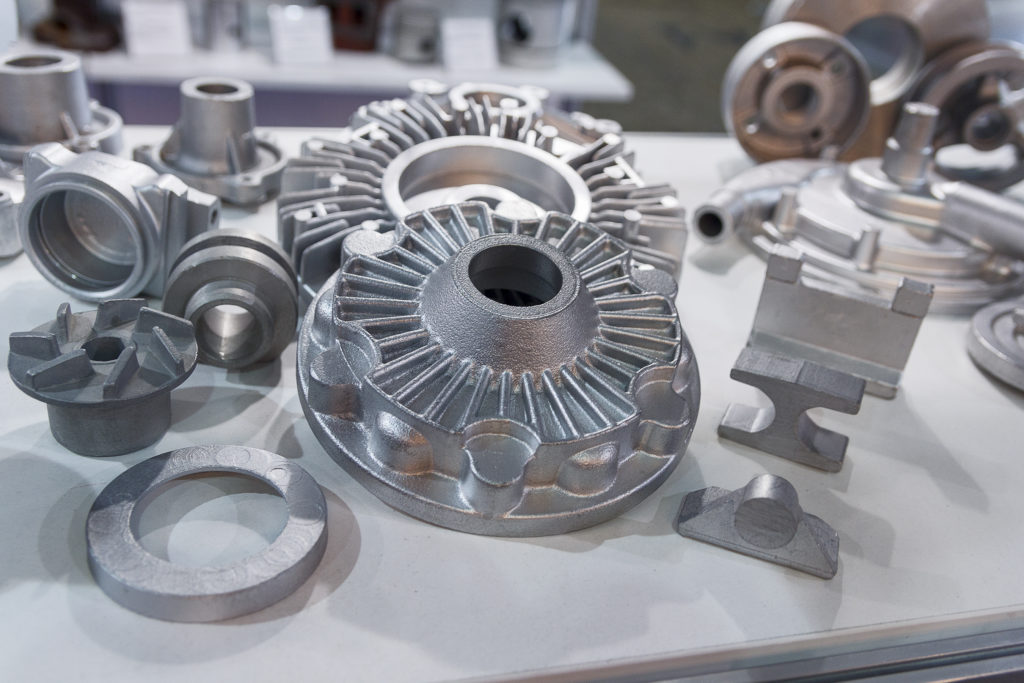 We source offshore casting components for customers seeking high-quality precision metal castings at a competitive price. Our suppliers specialize in High Pressure Die Casting, Sand Casting, Gravity/Permanent Mold Casting and Investment Casting. Our team coordinates the supply of parts and manages the tooling and sample development, production, quality control, shipping, and inventory of these castings from start to finish, so you don't have to.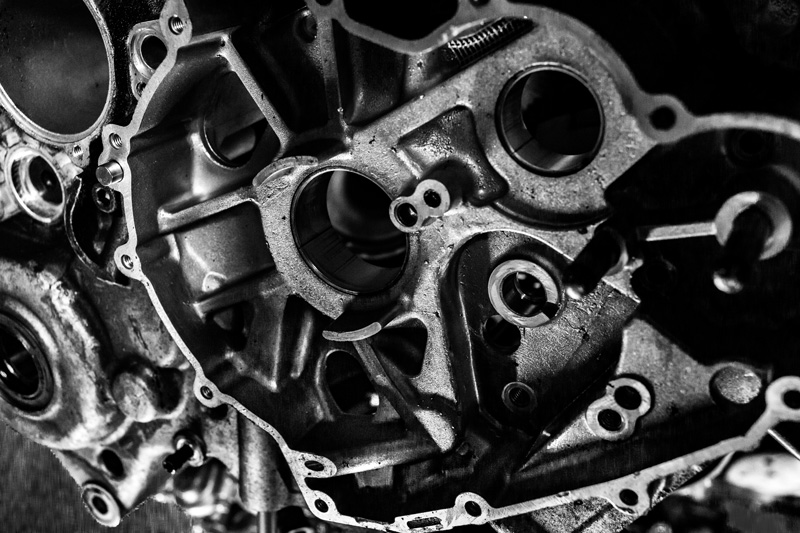 High Pressure Die Casting
High-pressure die casting is a process in which molten metal is forced under pressure into a securely locked metal die cavity where it is held by a powerful press until the metal solidifies. It is an extremely efficient manufacturing method for producing Aluminum, Zinc, and Magnesium die castings.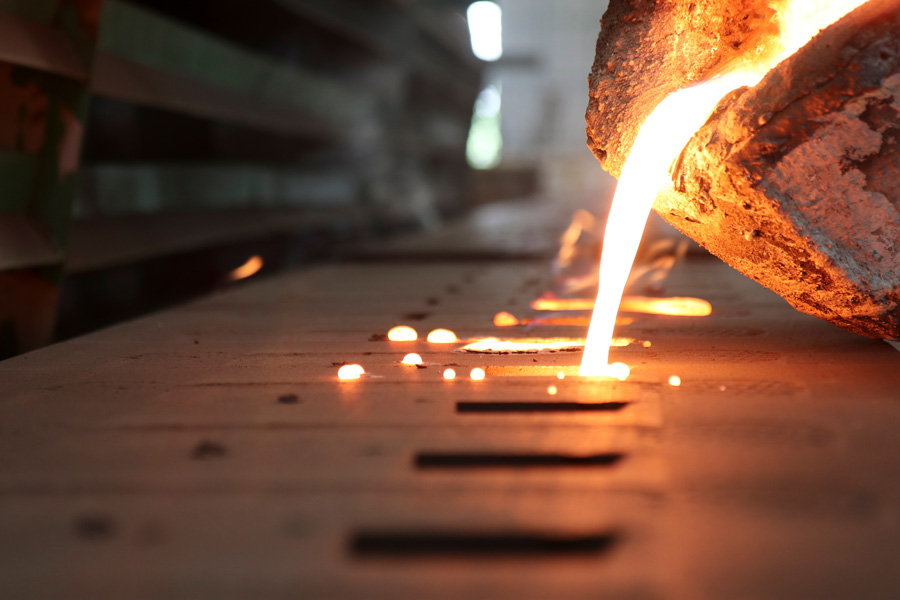 Sand casting involves the pouring of molten metal into a cavity-shaped sand mold where it solidifies. The main advantage of sand casting is the low cost of the mold and the process is suitable for low-volume production of wide variety of metal components with intricate shapes.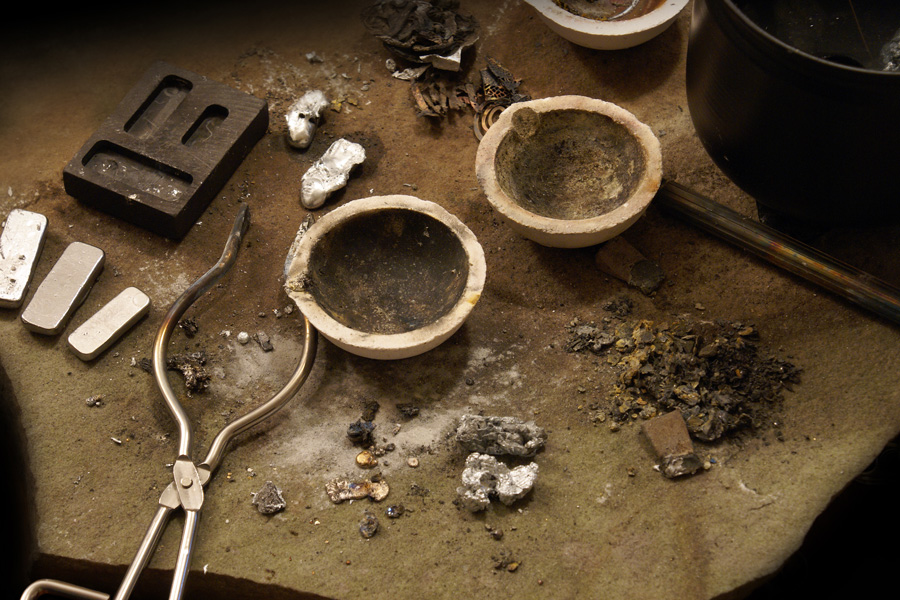 Gravity/Permanent Mold Casting
Gravity or Permanent mold casting involves the pouring of molten metal from a crucible into a mold under only the force of gravity, without the use of pressurized gases, vacuums, or centrifugal force. It can be used for small metal parts with uniform wall thickness, often in non-ferrous metals, such as aluminum and copper alloys.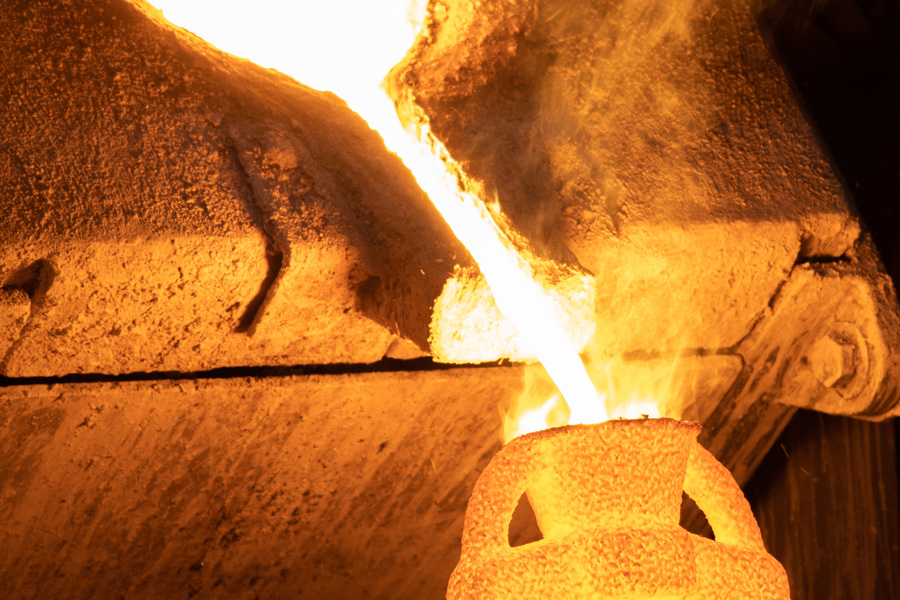 Investment casting is used for making complex-shaped components that require tighter tolerances, thinner walls and better surface finish. Investment cast parts can be made of a wide range of metal alloys including aluminum and copper alloys, carbon and low alloy steels, stainless steels, tool steels, and nickel and cobalt alloys.
1. Feasibility Study
You share drawings and 3D models with us
3. Qualification & Approval
You inspect First Article and green light production
5. Shipping & Delivery
We import and deliver to your warehouse
2. Quote Submission
We shortlist and negotiate with suppliers
4. Quality Management
We audit production and packaging to verify compliance