Source your machined components with SourcX
We can source complex and simple designs. Our range varies from big to small to miniature sizes and in various materials. You provide, we source.
We source machined components for customers seeking high-quality precision machined parts at a competitive price. Our suppliers often focus on different capabilities such as running a high volume machine shop to a job shop for lower volume and higher complexities. Machining big and small parts to specializing in machining miniature components. Our team coordinates the supply of parts and manages the tooling and sample development, production, quality control, shipping, and inventory of the machined components from start to finish, so you don't have to.
Computer Numerical Control (CNC) machining is a manufacturing process in which pre-programmed computer software controls the movement of a range of complex machinery, from grinders and lathes to mills and CNC routers to produce a variety of plastic and metal parts.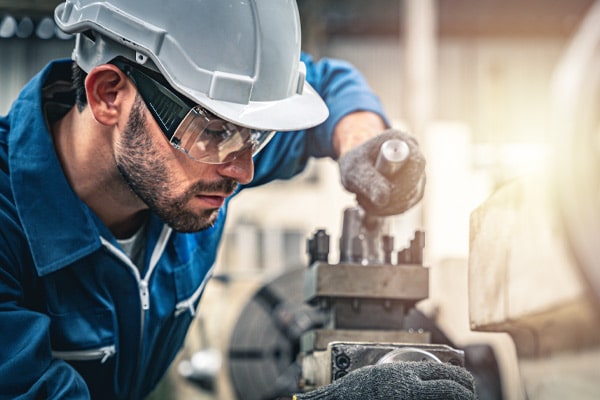 In this process, a human operator directs and controls machining tools such as milling, boring, and drilling machines as well as lathes and other sharp cutting tools. The quality of the final product is dependent on the skills and abilities of the machine technician therefore this technique is ideal for small volumes.
Electrical Discharge Machining (EDM)
EDM is a thermoelectric process used to remove metal via a series of discrete sparks between the metal and workpiece. It is a powerful, nonconventional machining technique with the ability to machine any conductive material regardless of mechanical property.
1. Feasibility Study
You share drawings and 3D models with us
3. Qualification & Approval
You inspect First Article and green light production
5. Shipping & Delivery
We import and deliver to your warehouse
2. Quote Submission
We shortlist and negotiate with suppliers
4. Quality Management
We audit production and packaging to verify compliance