Metal Fabricated Components
Source metal fabrication expertise with SourcX
We can source high and low volumes of metal stampings of various complexity. We partner with suppliers who can provide a wide range of materials and tolerances. You provide, we source.
Types of Metal Fabrication
We source components made from punching, stamping, shearing and blanking processes for customers seeking high-quality parts at a competitive price. Our suppliers provide their expertise to develop new parts and run high and low volume parts as per requirement. Our team coordinates the supply of parts and manages the tooling and sample development, production, quality control, shipping, and inventory of the components from start to finish, so you don't have to.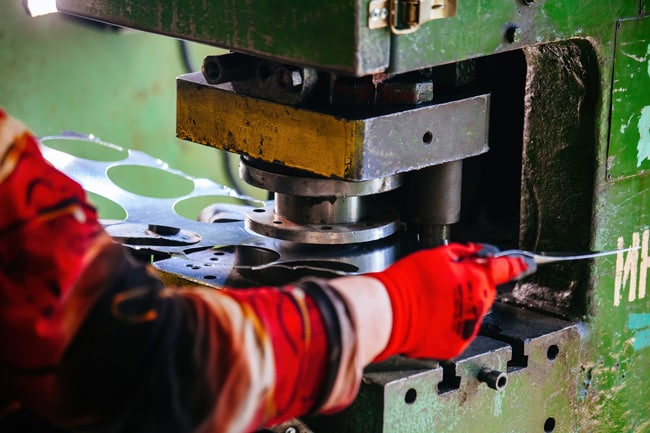 Sheet metal punching is a cutting process in which holes and indents are created in a piece of metal by applying a large shearing force. The metal sheet lies between the punch and the die and the punch moves down and dips into the die. This technique is perfect for manufacturing holes and cutouts.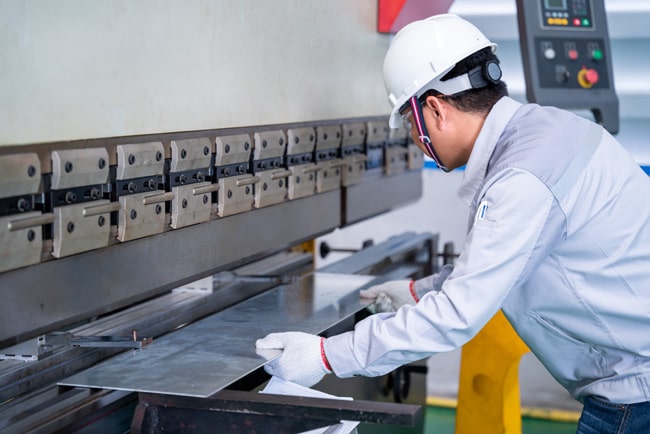 In this process, a machine or tool such as a bench shear is used to slice through sheet metal and trim or remove unwanted material from it. This process is cost-effective for high volume manufacturing and can be performed on sheet metal in a variety of diameter sizes.
This is a low cost and high speed manufacturing process that utilizes dies and stamping presses to transform sheet metal into a variety of shapes. This technique is used in a variety of applications, especially those involving three-dimensional designs, lettering, or other surface engraving features.
In this manufacturing process, a metal workpiece is removed from the primary metal strip or sheet when it is punched. The material that is removed is the new metal workpiece or blank. This technique allows steel manufacturers to make highly specialized parts that minimize waste and cost.
1. Feasibility Study
You share drawings and 3D models with us
3. Qualification & Approval
You inspect First Article and green light production
5. Shipping & Delivery
We import and deliver to your warehouse
2. Quote Submission
We shortlist and negotiate with suppliers
4. Quality Management
We audit production and packaging to verify compliance