Plastic Molded Components
Source your plastic parts with SourcX
We can source a variety of plastic parts of various complexities, sizes and materials. You provide, we source.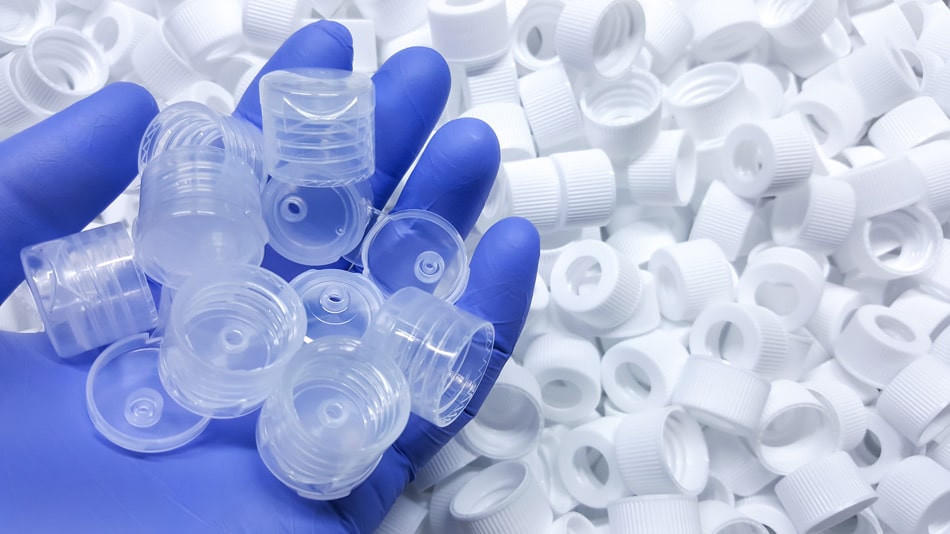 1. Feasibility Study
You share drawings and 3D models with us
3. Qualification & Approval
You inspect First Article and green light production
5. Shipping & Delivery
We import and deliver to your warehouse
2. Quote Submission
We shortlist and negotiate with suppliers
4. Quality Management
We audit production and packaging to verify compliance
We source plastic components made from blow molding, injection molding and compression molding operations for customers seeking high-quality parts at a competitive price. Our suppliers provide plastic components to a wide range of industries and are capable of meeting your requirements. Our team coordinates the supply of parts and manages the tooling and sample development, production, quality control, shipping, and inventory of the components from start to finish, so you don't have to.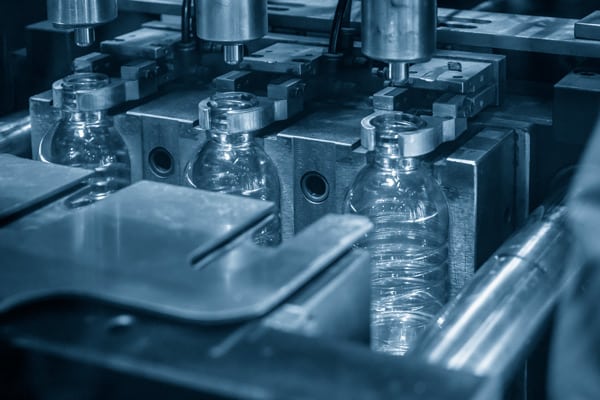 Blow molding (BM) is an extrusion process where molten plastic is pushed through a die opening into a mold cavity, inflating it in the cavity with compressed air until the molten form gets its desired shape. In general, blow molding is used to make singular, hollow products like bottles and beakers.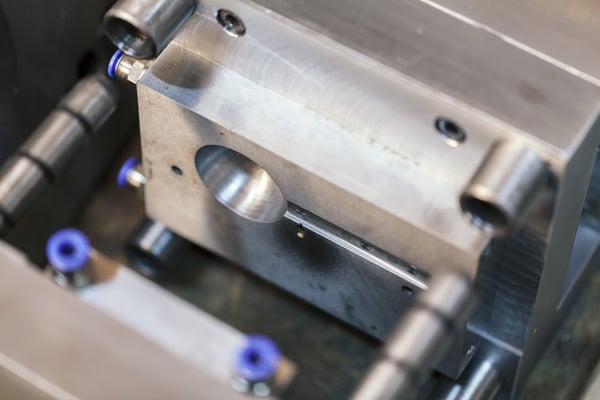 Injection molding is a manufacturing process for producing parts in large volumes. This happens by injecting plastic materials molten by heat into a mold, and then cooling and solidifying them. It is the most widely used form of plastics processing worldwide.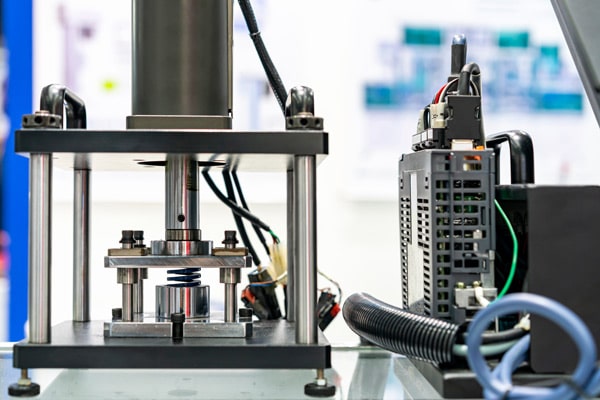 Compression molding is a versatile manufacturing process used by small and large production companies alike for creating a wide variety of parts. In this manufacturing process, a measured amount of preheated molding material is compressed into the desired form using two heated molds.