Source components with required surface finish with SourcX
We can source your components in the surface finish you desire. Source parts ready to be used. You provide, we source.
Types of Secondary Processes
We source components with desired surface finish for customers seeking high-quality parts at a competitive price. Our team coordinates the supply of parts for secondary processes and manages the tooling and sample development, production, quality control, shipping, and inventory of the components from start to finish, so you don't have to.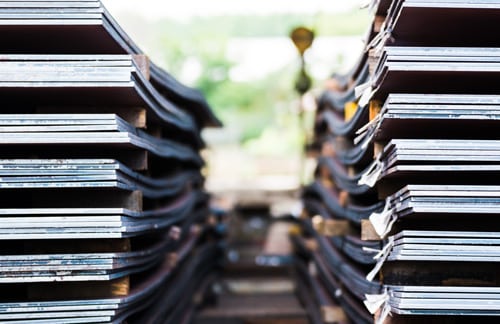 The metal plating process involves creating an outer coating of nickel, copper, chromium or other metal to inhibit corrosion or to enhance the appearance of the parent metal. Zinc, chrome and nickel are the most common industrial plating metals.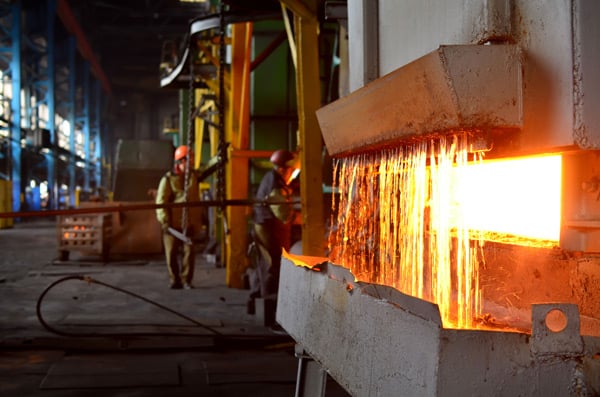 Heat treatment is the process of heating metal without letting it reach its molten, or melting, stage, and then cooling the metal in a controlled way to select desired mechanical properties such as electrical resistance, magnetism, hardness, toughness, ductility, brittleness and corrosion resistance.
Shot blasting is a resurfacing process to remove debris and irregularities from concrete, metal, and other industrial surfaces by using abrasive 'shot' made of aluminum oxide or carbon grit. Sand blasting takes compressed air as its power and shoots the high speed abrasive sand stream to the surface of the work piece.
Powder coating applies a layer of free-floating, dry organic powder by electrostatic attraction to metal. Wet painting is a traditional process of applying liquid paint to a metal. When selecting the ideal coating for a metal product, manufacturers must consider how the metal product will be used as well as the cost and durability.
1. Feasibility Study
You share drawings and 3D models with us
3. Qualification & Approval
You inspect First Article and green light production
5. Shipping & Delivery
We import and deliver to your warehouse
2. Quote Submission
We shortlist and negotiate with suppliers
4. Quality Management
We audit production and packaging to verify compliance